Chris Brown Finally Shares Photos of his Daughter Royalty
News
April 17, 2015,
1 Comment
The 25-year-old artist has shared a photo of his daughter on his Instagram page for the first time and his fans are loving it!
He posted two photos this morning and captioned a super cute one where they are wearing matching sweaters with 'God has blessed me with my twin. #ROYALTY'.
Chris Brown posted another photo of his cute curly haired daughter in a stripy monochrome shirt.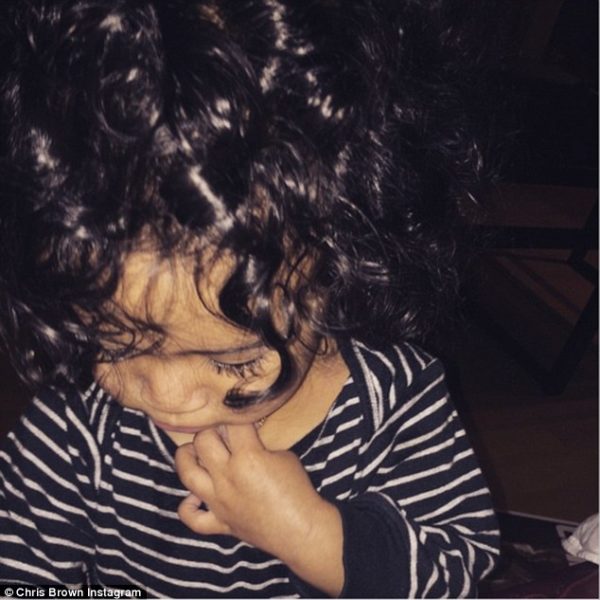 Comments
comments