D'banj Unveils Album Art & Tracklist for 'An Epic Journey' Visual EP
Music
August 29, 2015,
12 Comments
D'banj is getting ready to enter September with a bang.
The prolific entertainer has moved up his Visual EP release date by a week and we will now be getting 'An Epic Journey' at the beginning of September.
He has also released his album art as well as the tracklist for the EP.
D'Banj has been forced to move the release of the Visual EP ahead one week as the winner of "The King is Here" rap competition will feature in the video of "The King is Here" which will most probably be the video that unveils the Visual EP is yet to be unveiled.
See the tracklist below.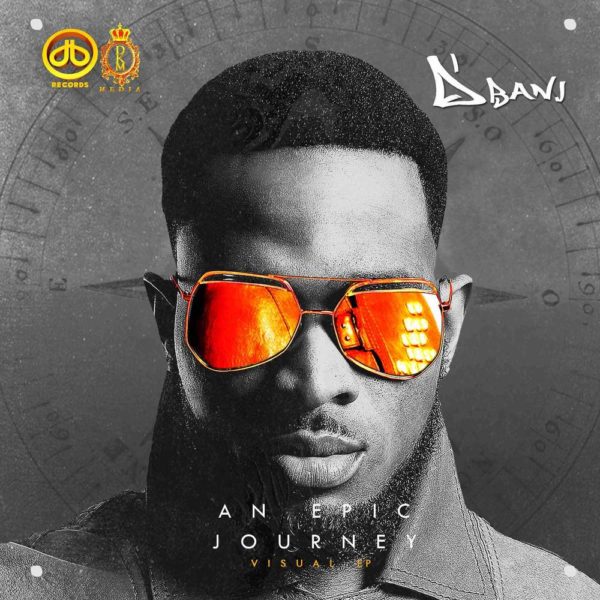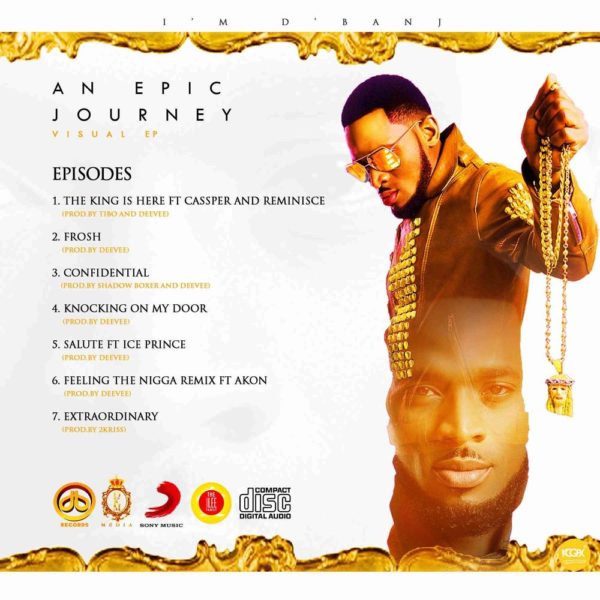 Comments
comments