Lady Gaga is Billboard's 'Woman of the Year 2015'
News, Style
December 4, 2015,
Comments Off
Pop star Lady Gaga has been crowned Billboard's 'Woman of the Year' with a lovely cover for their magazine's latest issue.
The 29-year-old entertainer talks to the magazine about hitting the big 3-0, being named the Woman of the year and more.
See excerpts below.
On being named woman of the year: It speaks volumes to me that I'm being recognized as Woman of the Year in 2015. This is the year I did what I wanted instead of trying to keep up with what I thought everyone else wanted from me.
On turning 30: My birthday is in March, so these are the last moments of my 20s. I already mourned that in a way, and now I'm really excited about showing girls, and even men, what it can mean to be a woman in her 30s. Why is it that we're disposing of people once they pass that mark? It's suddenly, 'You're an old woman.' I'm not f—ing old. I'm more sexual and powerful and intelligent and on my shit than I've ever been. I've come a long way through a lot of heartache and pain, but none of it made me damaged goods. It made me a fighter. I want to show women they don't need to try to keep up with the 19-year-olds and the 21-year-olds in order to have a hit. Women in music, they feel like they need to f—ing sell everything to be a star. It's so sad. I want to explode as I go into my 30s. Once you start being mindful and really going, 'Do I actually want that?,' you start to feel empowered and you find your value. I love being the annoying girl. I was a theater kid. I was in jazz band. I went to the Renaissance Faire. I was that girl who got made fun of, that nerdy girl. I believe in that girl. I believe in the integrity, intelligence and power of people like her, and I want to ignite it.
On the music industry: I call on every artist to be kind to one another, and compassionate. Let us purify this industry again and put our finger in the face of every executive and say, 'If you are spending money, is it on someone who can really sing? Is it on someone who has a perspective?' It's almost funny to see the look on Tony's face, the way he shakes his head, when I tell him how the industry has become. This whole thing of remixes for the radio, I have to say: When it doesn't feel like the two artists were in the room together, it really hurts me because it's such an injustice to what it means for two artists to meet. It's clever. But are we putting too many limits on the way things need to be on the radio for artists to feel free enough to create genuinely?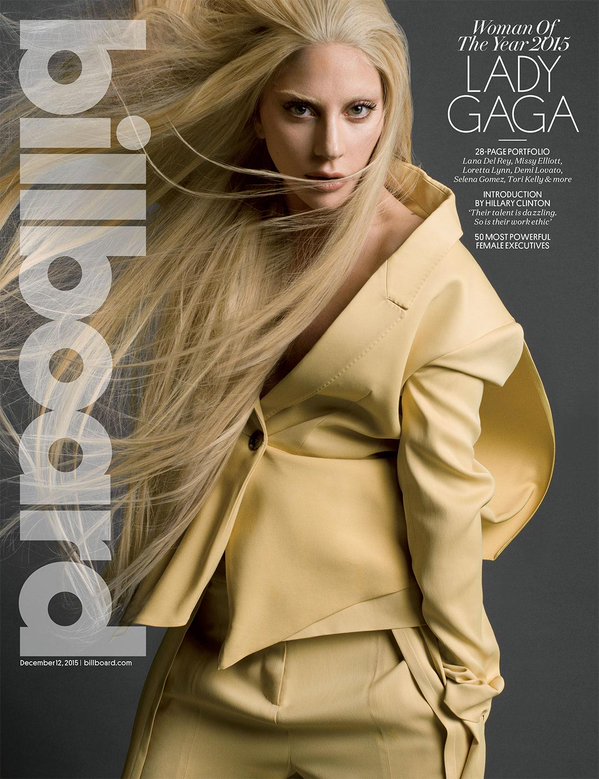 Comments
comments